Davis-Standard Extrusion Process Development Lab

The lab in Pawcatuck, CT is fully equipped with various sized extruders including medical extruders, groove feed pipe extruders, direct drive, and barrels that can be expanded for testing with various L/D configurations. See the Davis-Standard post on the different lab locations here.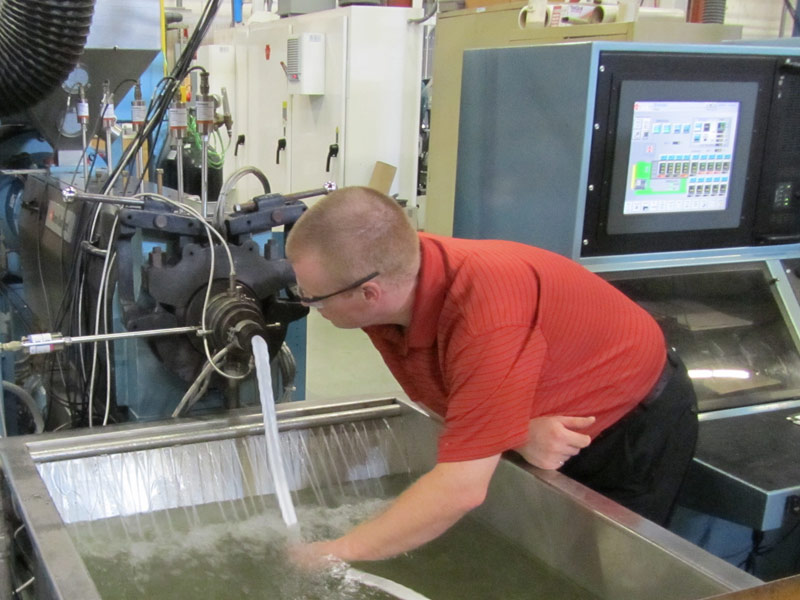 If you are planning to:
The lab resources at Davis-Standard are available to you to help you make an informed decision.
Medical Tubing Lab
Main Development Lab